Missouri and Illinois Family Law Attorney
The legal representation that you need to protect your rights and achieve your goals.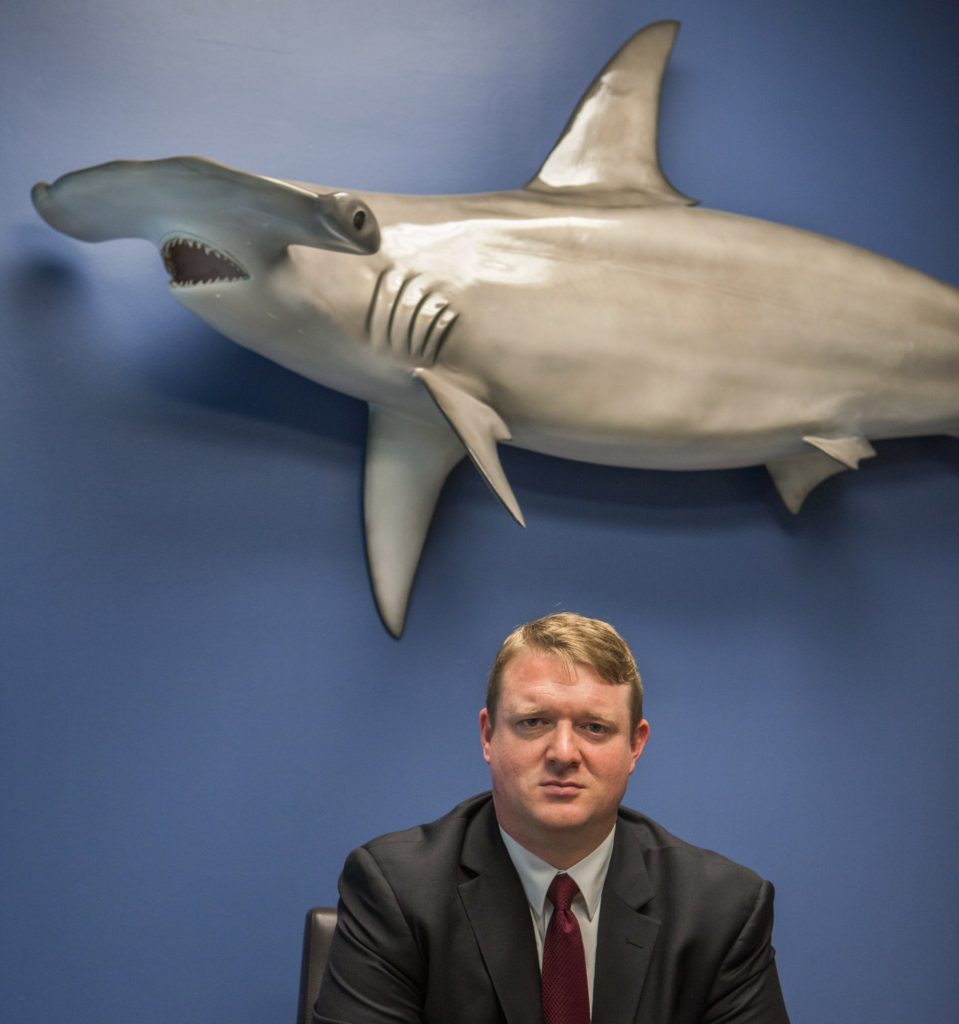 Halenkamp Law, LLC dedicates itself solely to the practice of family law in the St. Louis area and surrounding Missouri and Illinois communities. Divorce, child custody and other family law matters involve complex issues. George L. Halenkamp, IV takes pride in being a vigorous advocate and works tirelessly to achieve the best possible result for his clients.
George has handled hundreds of domestic cases, including, but not limited to, divorce, child custody, child support, modifications of orders, parental decision-making, parenting time, relocation, spousal support, third-party custody, grandparents' rights, enforcement of judgments, orders of protection, interpretation of marital settlement agreements, motions for contempt, and others.
Guardian ad Litems (GAL) have a significant role in the modern family law arena. It can be somewhat shocking for...
Continue Reading
Technology in the family law arena has come a long way in recent years, especially in the area of co-parenting...
Continue Reading
One unforeseen circumstance that can dramatically effect estate planning for grandparents is when a child goes through a divorce or...
Continue Reading